About California Diver Magazine
California Diver Magazine is dedicated to scuba diving, freediving, and other dive activities both above and below the water. While our focus is on California diving, divers from everywhere will find our articles on dive training, gear reviews, health & fitness, dive safety, and upcoming dive events valuable. We have hundreds of articles written exclusively for our website from accomplished divers, photographers, and writers and add new content daily.
If you are a dive retailer, manufacturer, travel agency, or provide other goods or services to the dive industry, contact us and let us help reach thousands of active divers with affordable display advertising. We have great rates, we're a top-quality website visited by thousands of divers, and we're dedicated to delivering results.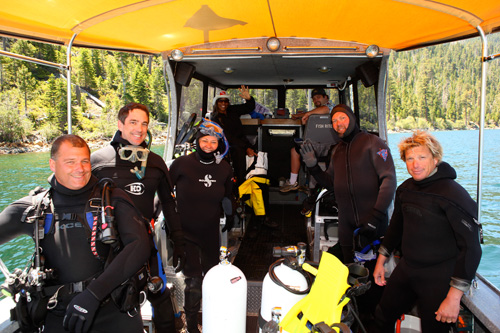 Click here to visit us on Twitter