DUI is visiting San Carlos Beach in Monterey August 25-26, and they're bringing along more than 120 drysuits that you can take for a test dive.
Drysuits are available in all sizes – from XXS to 6XL, and they are also providing more than 140 DiveWear insulation garments as well, in the same sizes.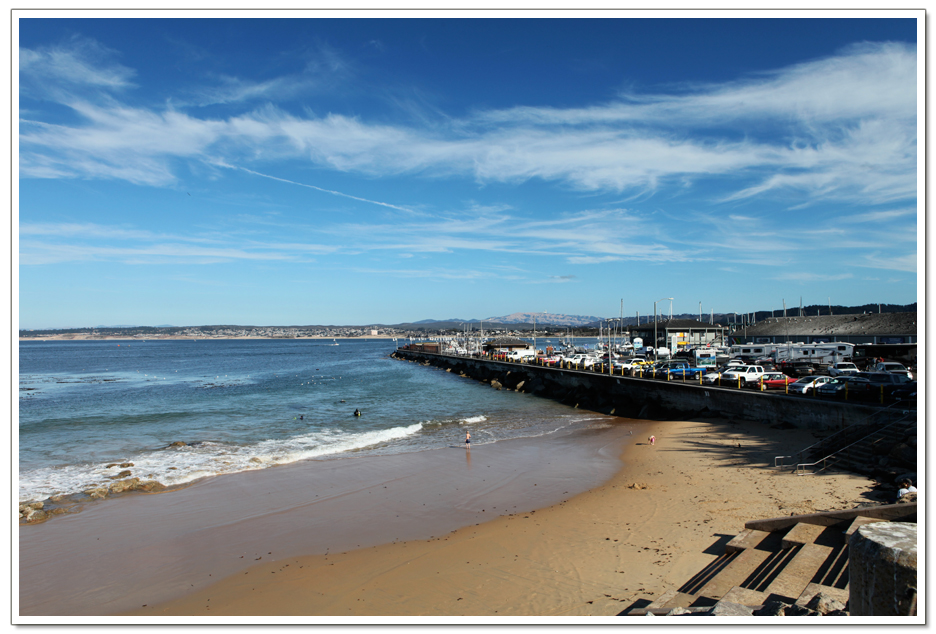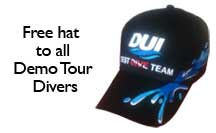 This is a great opportunity to dive a DUI drysuit and see what it's like to dive dry (if you haven't already), or try on a new suit for an upgrade. ALL Test Divers will receive a free DUI Test Dive Team hat, a FREE BBQ Lunch, and Special DUI Offers only available for Test Divers.
You do not need to be drysuit certified to attend. Check out the events' Frequently Asked Questions for more information and learn more before you go by watching videos 'What to expect at a DUI Demo Tour'.
For directions, just click here for a Google Map.
The price to participate in this event is just $10 when you buy your tickets in advance.Tickets can be purchase on DUI-Online or at a participating Rally Dealer. If you don't pre-register, tickets are also available for purchase onsite for $15.