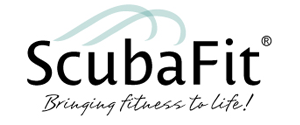 If you are a dive instructor looking to add value to your students and make them safer divers, consider becoming a certified  ScubaFit®  dive instructor.
The ScubaFit® Diver Course is teaches divers who are new to fitness an effective approach towards both general fitness and fitness specific to diving, as well as an understanding of the physical demands of diving. It serves as a safe and supervised fitness program for diving. The ScubaFit® course familiarizes divers with the skills, knowledge, planning, organization, procedures, techniques, problems, hazards and enjoyment of being physically fit for diving.

In the ScubaFit® course, divers learn how fitness improves diving performance and reduces the risk of injury and illness. For those divers with experience and knowledge of general fitness, in addition to the above mentioned topics, they will learn activity specific exercises and training concepts that will enhance all their diving activities. All divers will also be given an introduction to the basics of nutrition and the necessity of maintaining hydration during diving.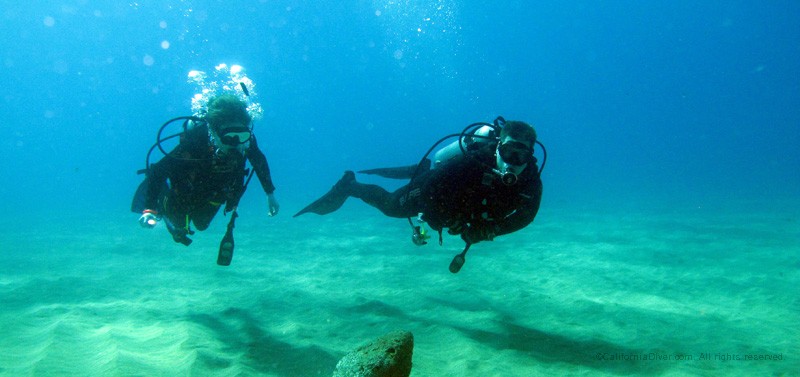 The next ScubaFit® instructor course will be taught Friday, June 7th at the Long Beach Scuba Show. To qualify to complete the ScubaFit® Diver Instructor Certification, an individual must be a teaching status dive Instructor; dive master or higher. Instructors can also register their student divers, take the class with them, and receive a prize for each student participant that offsets the cost of their registration.
For more information on this course and to reserve your spot, visit http://www.scubafit.com/news. You can also contact Gretchen M. Ashton, ScubaFit® founder and director, at gretchen@scubafit.com or (760) 271-6069.
For more information on ScubaFit®, visit their website at http://www.scubafit.com.