California Diver Photo Contest Winner Announced
California Diver's Summer 2012 Photo Contest was announced in our July/August issue and on our website at the end of June. This summer's contest required entrants to capture the essence of diving California waters with a compact camera, such as a Sealife, GoPro, Canon G12, or similar compact (non-SLR) style camera. The subject matter itself was open; we received entries of beautiful underwater scenes, macro subjects, sealife both above and below water, and of course a few random photos of stop signs, giraffes, and family vacations.
Our judges carefully reviewed the final images selected, and chose the winning entry – one image that they felt best utilized the potential of a compact camera and which captured the beauty of California underwater. After careful consideration, Brent Durand's photo taken at Anacapa of a diver swimming over a blanket of Brittle Stars was selected as the winner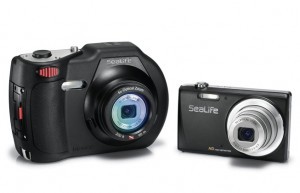 As the winner, Brent will receive a free Sealife DC1400 Camera system, courtesy of Sealife. The DC1400 The Sealife DC1400 camera is once of the most popular compact underwater camera systems and combines a compact, diver friendly design and six underwater modes for sharp, colorful photos – and can also capture beautiful HD video. We would like to give a special thanks to Sealife for supporting our contest and for helping us promote diving in California!
Please check back for our next contest, coming next month. Congratulations once again to Brent Durand as the winner of our contest!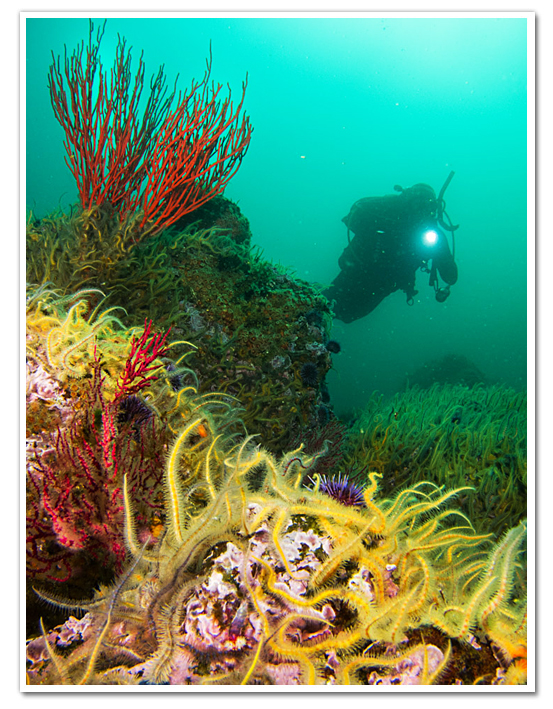 Diver over a Brittle Star Blanket at Anacapa, by Brent Durand
&nbsp
&nbsp
Related posts we think you'll like: