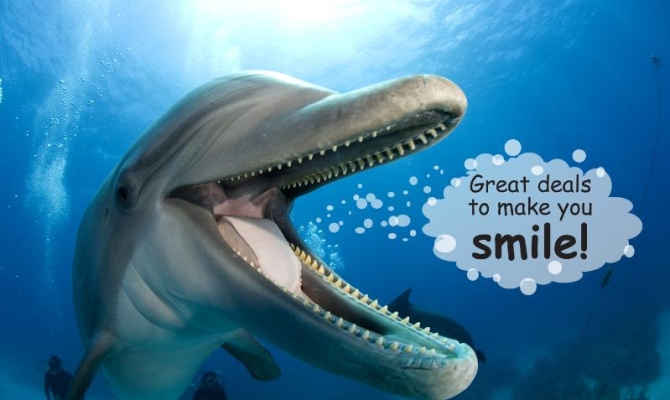 The Divers Alert Network (DAN) has just announced the launch of their new new online store. The DAN online store provides divers and other watersports enthusiasts with a way to purchase DAN safety, training, and educational materials online for the first time.
"The goal of the entire redesign was to make online ordering at DAN faster, easier and more complete for all DAN members," said Panchabi Vaithiyanathan, CIO of DAN Holdings. "By designing the store so a single login provides the information needed to offer all applicable products and pricing, we were able to accomplish our goal and more."
Some of the items featured in their online store include DAN Oxygen Kits, surface signaling devices, first aid and CPR kits, DAN dive apparel, DVD's and instructional materials, books, and DAN promotional items such as hats and stickers.
If you're already a DAN member, you already have an online account. If you don't have one yet, it only takes a few minutes to activate it online.
To visit the new DAN store, just click here.