Due to the recent die-off of abalone on the Sonoma Coast, the California Fish & Game Commission motioned and voted to implement an emergency action  to close the Sonoma recreational abalone fishery. The action is likely to be effective Oct. 1st or shortly afterwards. Although the exact date of the closure has not yet been decided, divers are encouraged to avoid taking abalone in the affected areas immediately.
Reportedly, abalone mortality at Fort Ross was at least 30%, and as low as 12% in other places due to the red tide which first appeared on the coast off Sonoma County on August 27. Dead and dying abalone have been spotted in Bodega Bay, Russian Gulch, Fort Ross, Timber Cove and Salt Point State Park. The Mendocino coast appears unaffected by the die-off and remains open at this time. DFG divers, biologists and game wardens have been collecting abalone, mussels and water samples since the first reports came in during the end of August.
The abalone season is still open and will continue on with the normal season in Marin, Mendocino, Humboldt and Del Norte counties.
Other options which may be considered for future abalone seasons include imposing a later (8:00 am) start time, a 2 month early closure of Fort Ross and possibly a yearly bag limit reduction. These adjustments will be decided at a future meeting.
More information will be posted as it becomes available.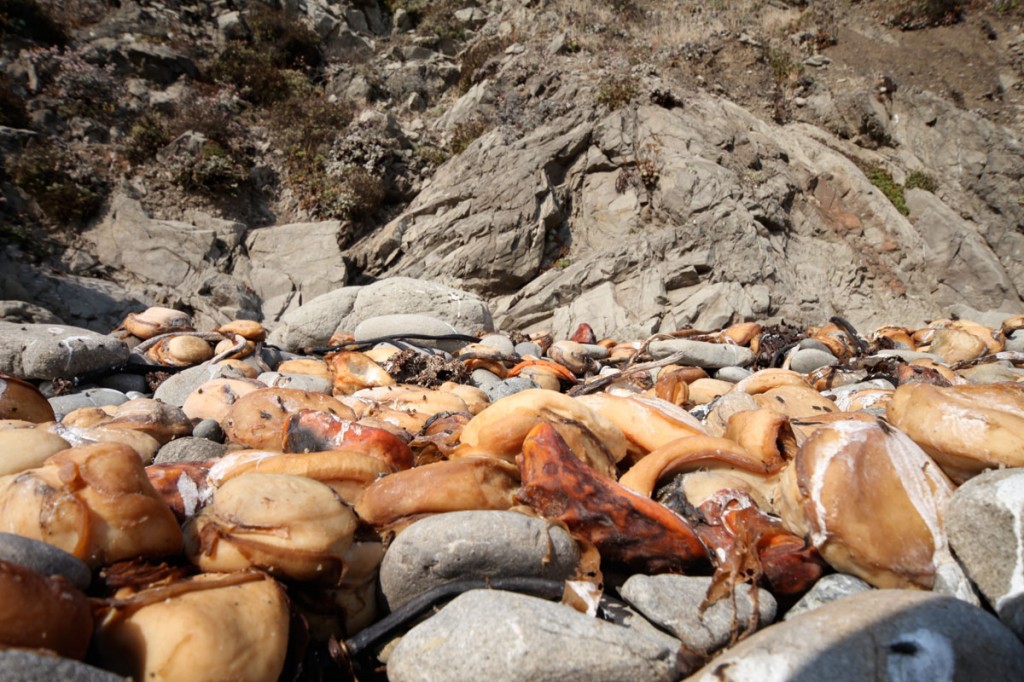 ---
For more photos and information on the recent die-off, visit one of the links below:
http://californiadiver.com/closure-of-abalone-season
http://californiadiver.com/sonoma-abalone-die-off-photos-update
http://californiadiver.com/urgent-notice-on-sonoma-coast-abalone
More information from the NorCal Underwater Hunters forum:
http://norcalunderwaterhunters.com/forum/index.php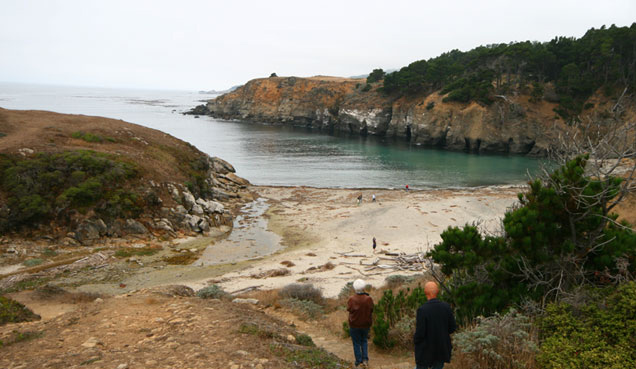 This story last updated 2:08pm on Thursday , Sept. 15