Ever since GoPro cameras first came on the market in 2004, sports enthusiasts have been capturing incredible footage of surfing, hang gliding, mountain biking, base jumping, and of course – scuba diving. The nearly indestructible GoPro polycarbonate housing that contains the camera is shockproof and waterproof to 60m/197 feet deep, and its low cost and compact size, combined with HD video, is a great, affordable choice for sports enthusiasts who want to film their adventures, including divers.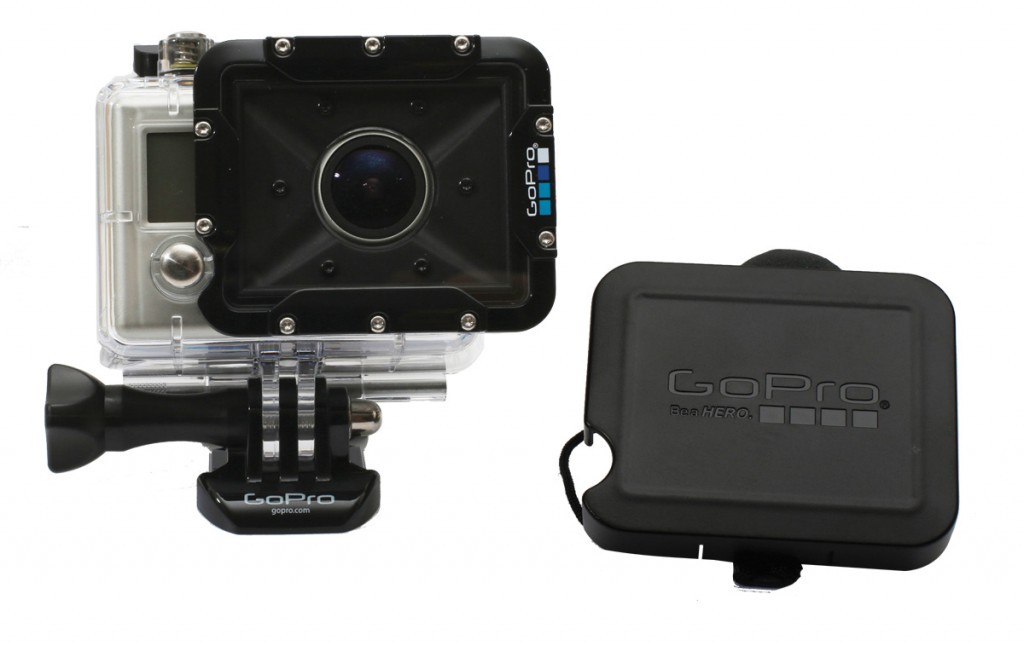 In May 2012, GoPro released an underwater housing for their GoPro HD HERO2 cameras for an additional $49.99, also rated for the same depth as the stock housing that comes with each camera. So why buy a different housing if the stock version is rated to the same depth?
If you've already filmed underwater with a GoPro, you probably know the answer. The standard GoPro housings included with their camera feature a rounded glass lens which works great on land, but underwater results in soft focus, vignetting, and blurry images. While several second-party work-arounds have come to market over the past couple of years, GoPro has now custom-engineered a precision underwater lens system which allows exceptionally sharp focus and reduced vignetting underwater. The result is a nice compact underwater camera system that takes great video at all recreational diving depths.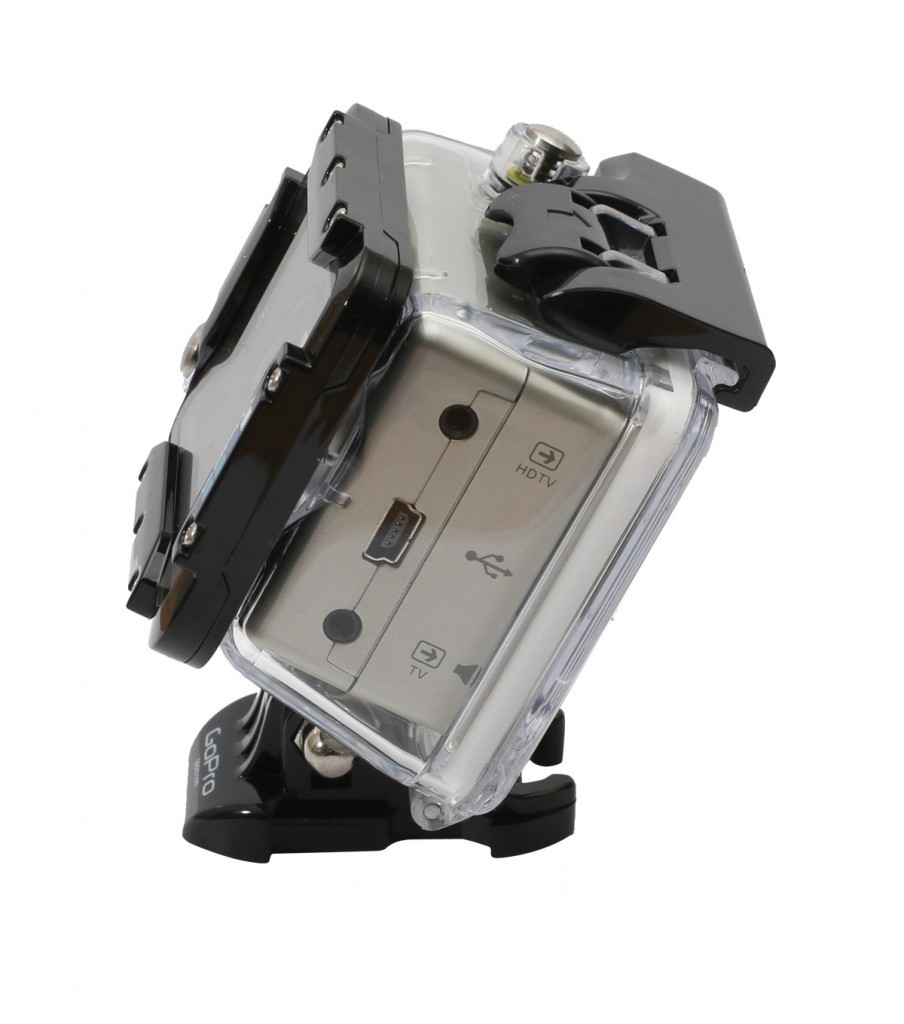 The new rectangular GoPro flat-glass lens is rated to be waterproof to 60m/197 feet and is compatible with all HD HERO2 cameras, GoPro mounts and accessories. The lens kit comes with a protective lens cap, safety tether string, and assorted mounting hardware.
GoPro cameras and their new housing are carried by many dive retailers, and can also be found on GoPro's website at GoPro.com. Check it out – it's a great way to share your next dive adventure with family and friends in HD.
Related –> California Diver's Summer 2010 Photo Contest