The annual Our World Underwater Dive and Travel show opens on February 27 at the Donald E. Stephens Convention Center in Rosemont, Illinois (just outside Chicago). The 3-day show is widely known as the largest dive and adventure show in North America open to the public.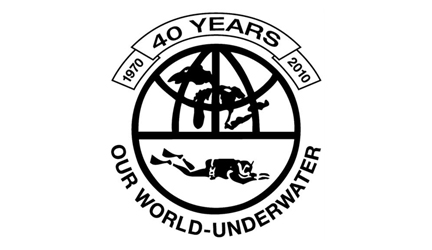 The Show features two evening film festivals, over 90 seminars and workshops, presentations by more than 50 industry professionals, and an exhibition floor packed with many major dive equipment manufacturers, training agencies and travel destinations. The Show attracts thousands of divers and non-divers from across the country and is open to anyone who would like to attend. It's also known as a very family-oriented show.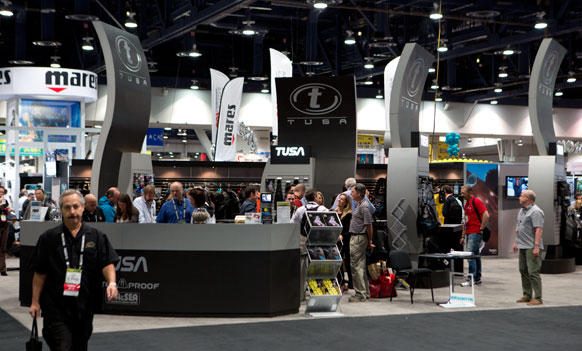 More information on the show can be found at http://www.ourworldunderwater.com. A full list of the available seminars can be seen here.