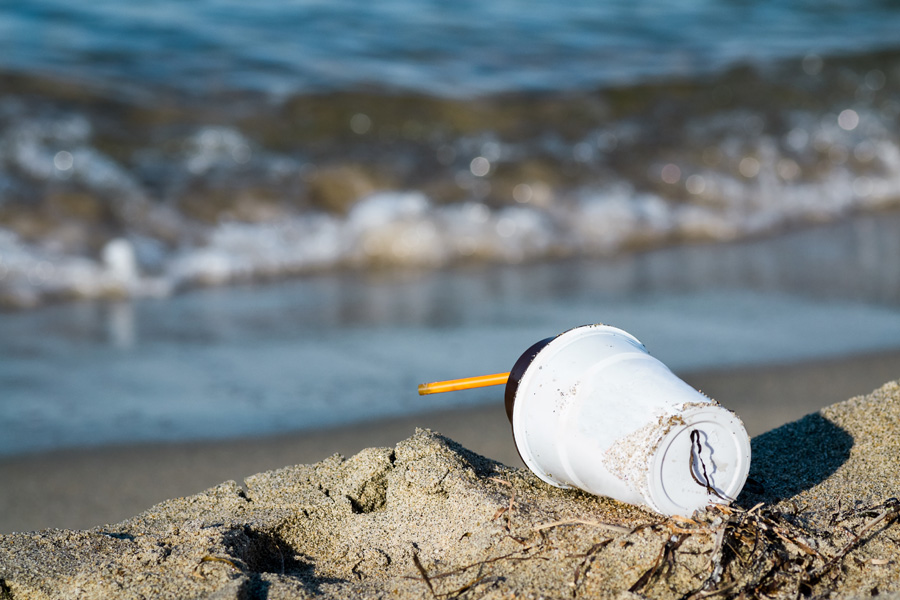 It's been five years since the tsunami hit the coast of Japan, yet the debris is still being carried by the Pacific currents and washing up on California beaches. Since 2013, I Love A Clean San Diego has been a first responder in collecting debris that washes up on our shores, including debris from the 2011 Japanese tsunami.
Divers and those who want to help keep our oceans clean are encouraged to join I Love A Clean San Diego at Torrey Pines State Beach on June 18 to clean up and help to mitigate the harmful effects of this debris by picking up litter and trash along the coast.
As with all of their volunteer events, participants are encouraged to bring their own reusable cleanup supplies—buckets, gloves and water bottles (there will be extras on hand, too). Each volunteer will need to have a signed waiver form, and volunteers under the age of 18 will need an additional parent/guardian signature.
To register for the event, please click here. Here are the deets:
Tsunami Sweepers Cleanup
Saturday, June 18th
10:00am – 12:00pm
Torrey Pines State Beach
12600 N Torrey Pines Road
La Jolla, CA 92037
.