Shore diving and boat diving in open water can be challenging and carry certain inherent risks; diving at night compounds these risks even more. Surfacing far away from the boat or entry point due to current or navigation errors can turn into a serious situation quickly for the unprepared diver.
Ideations Design, Inc., creators of the DiveAlert, is now introducing a new piece of safety equipment that will increase safety for divers: a new Surface Marker Buoy (SMB) with six bright LED lamps running along it's 65-inch (5-1/2 foot) length. The lights are powered by two AAA batteries sealed in a double o-ring tubular switch. With a simple turn of the cap, the lights are easily and quickly turned on or off.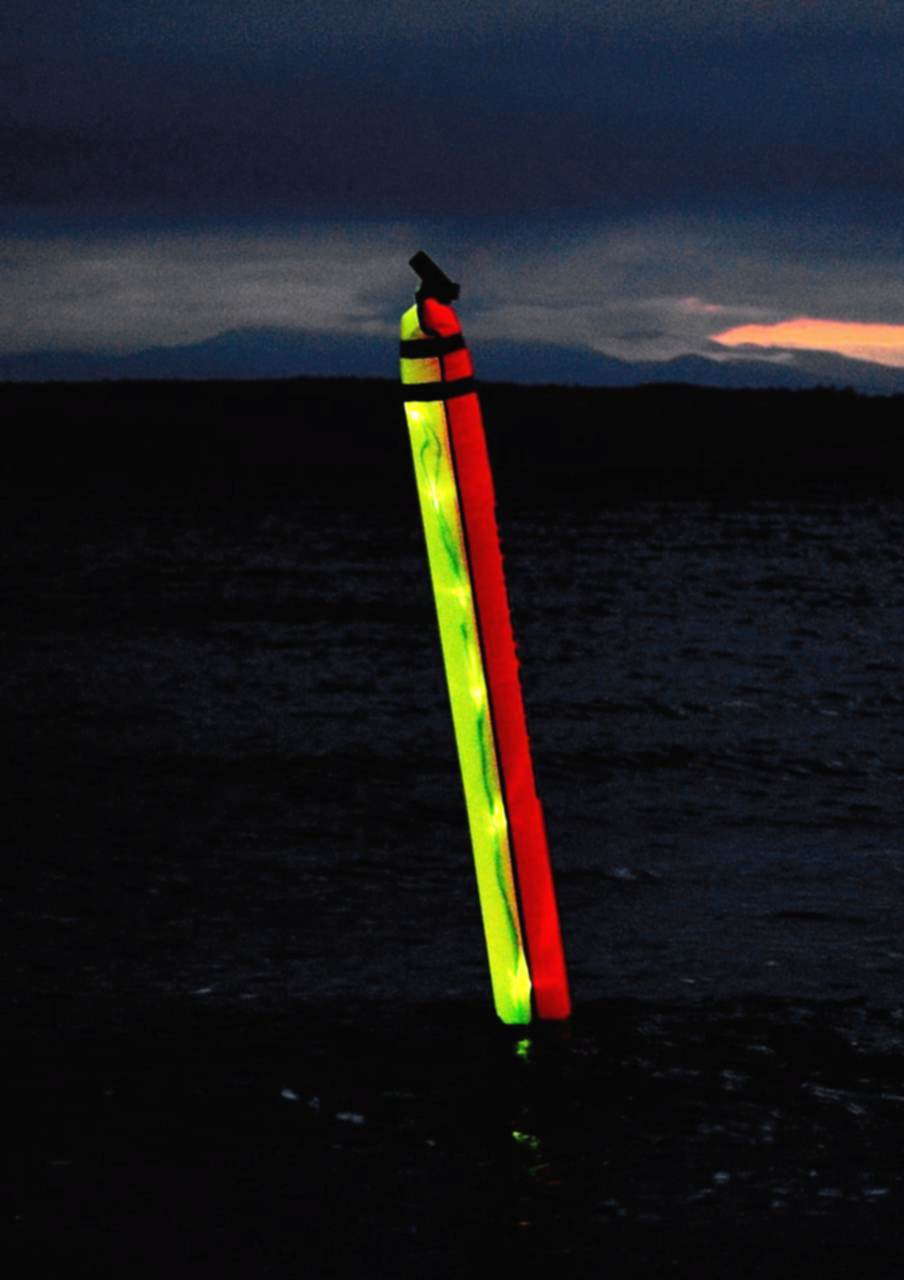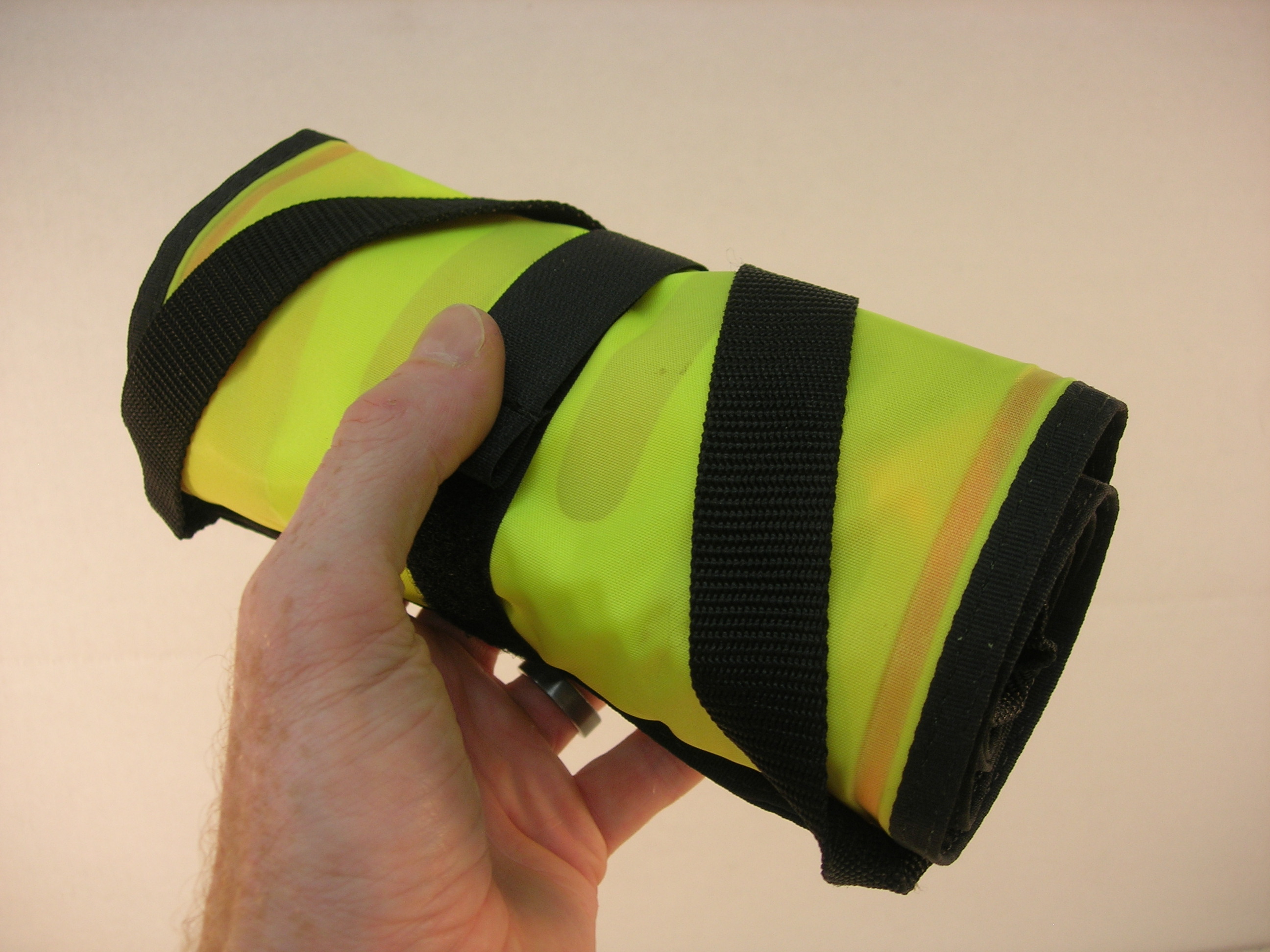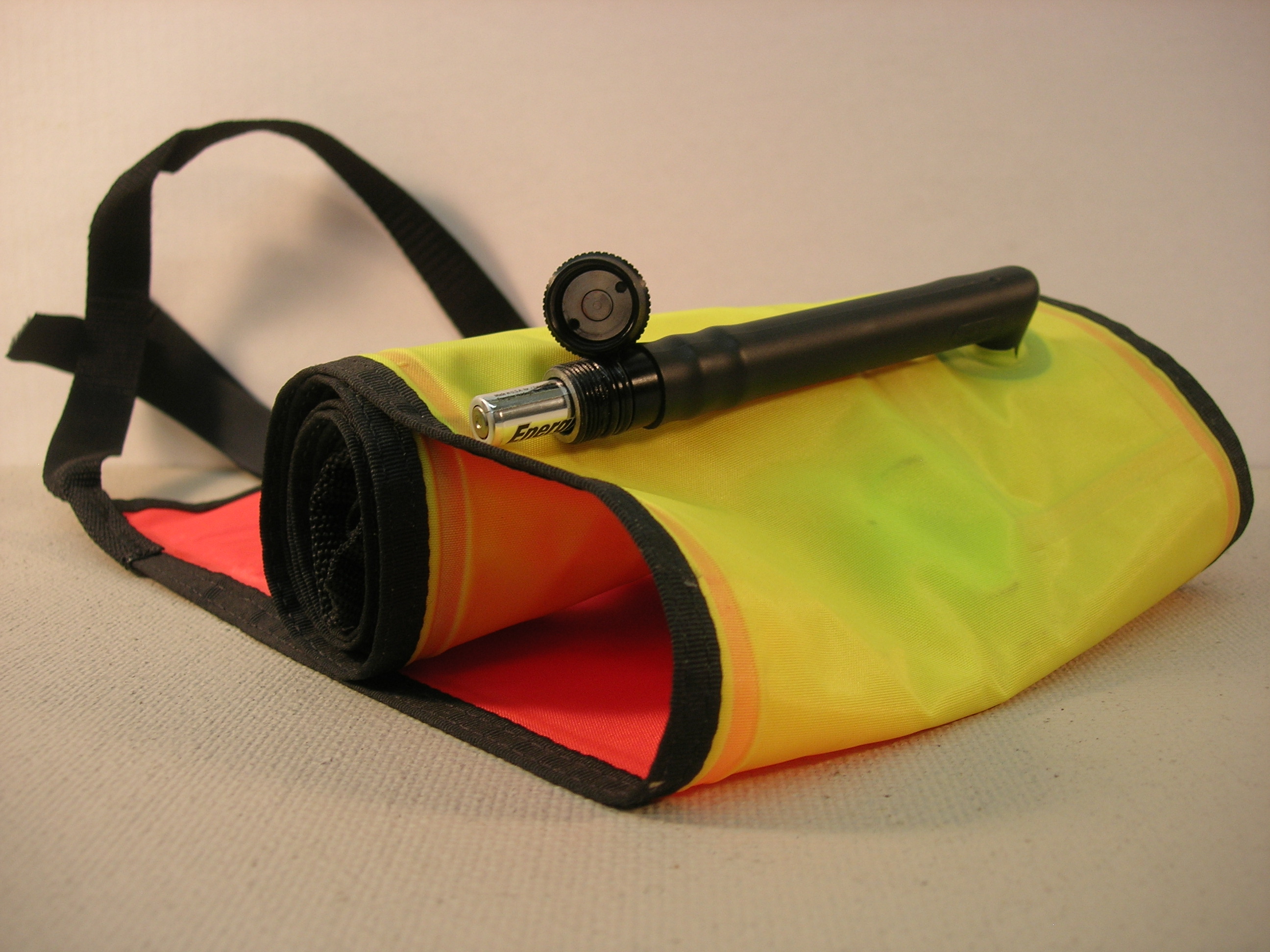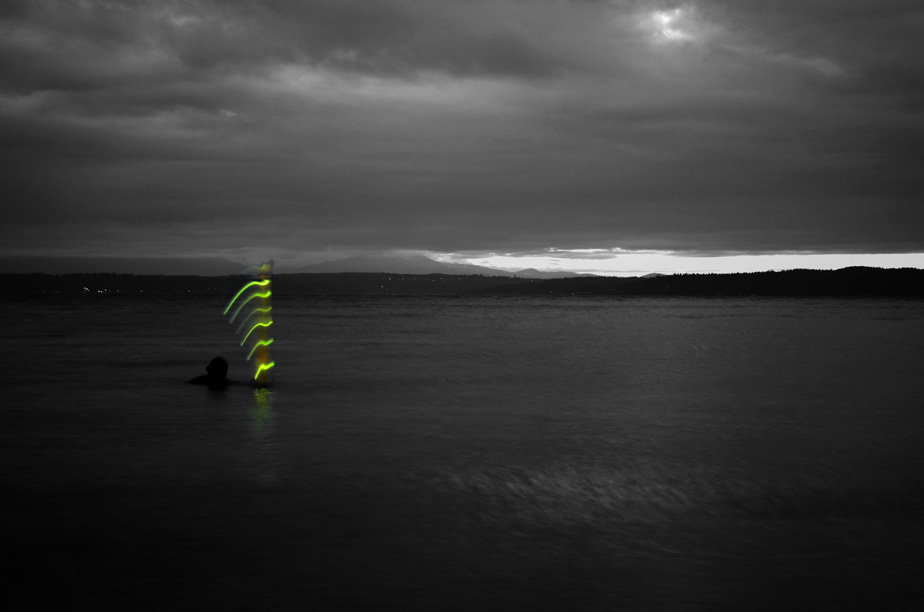 The SMB.LED is built with tough 400 Denier polyurethane coated nylon, and in addition to the bright LED's, it also has Coast Guard approved Solas reflective tape on the crest for added visibility. An over-pressure relief valve prevents damage from overinflation, and underwater, the SMB provided about 40 pounds of lift. Rolled up, the new SMB can be easily carried by the diver in a BC pocket.
For more information on Ideation Design's new SMB.LED, visit their website here or give them a call at 800-275-4332.