Divers have made several attempts in recent years, both successful and unsuccessful, to break the record for the longest duration dive underwater.
In September 2014, Allen Sherrod spent 51 hours and 4 minutes underwater to set a new world record for a salt water scuba dive at Lauderdale-By-The-Sea in Florida. On year earlier, in 2013, Jerry Hall of Kingsport, Tennessee, set the world record for the longest freshwater scuba dive without surfacing by spending 145 hours, 31 minutes living on a platform 15 feet below the surface of South Holston Lake.
In 2015 there will be a new attempt, and if successful, will result in more than a Guinness record – it will also benefit an organization dedicated to helping those with life-threatening medical conditions.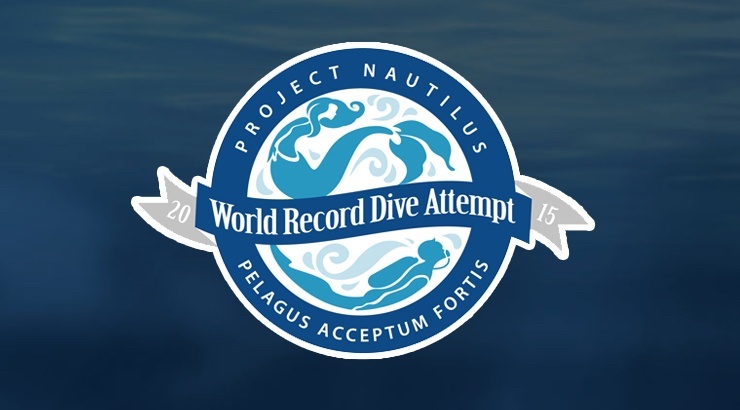 This December, a nonprofit group called Project Nautilus will attempt to break the Guinness World Record for the longest open-water scuba dive by attempting to keep a diver submerged on scuba for 100 hours. In the process, the organization will be fundraising for the Make-a-Wish Foundation with a goal of raising US$1 million. The dive is scheduled to take place in December 2015 off of Coki Beach on the island of St. Thomas in the U.S. Virgin Islands.
Like most record dive attempts, the effort will require a considerable effort and logistical planning. Project Nautilus is currently looking for volunteers to help in the attempt.
For more information, check out their Facebook page.