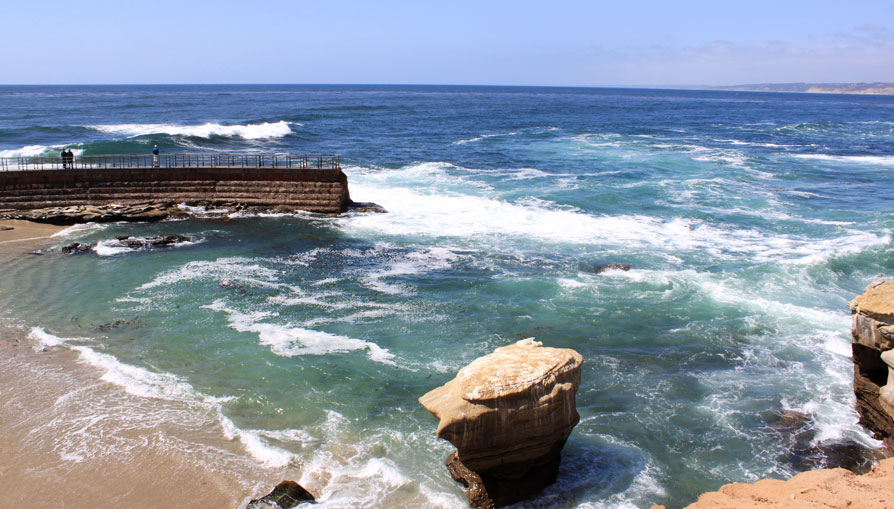 Are you interested in learning more about the local marine environment and the critters that you see while diving?
Join the Reef Environmental Educational Foundation (REEF) for the Great Annual Fish Count! REEF will have a table set up near the south end of the La Jolla Shores parking lot from 7-10am on July 19. Fish and invertebrate survey materials will be available to borrow, and REEF staff will be there to talk about the REEF Volunteer Fish Survey Project and how to enter your information into our long-term monitoring database.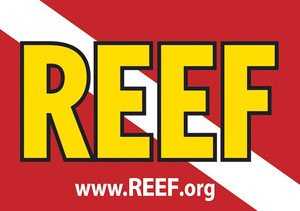 It is REEF's hope that area divers, dive groups, and organizations will come out to learn more about their local fauna and then try their hand at doing a REEF survey. You don't have to be an expert to participate – just mark the fish & inverts you can positively identify.

Coffee, juice, and bagels will be provided.  Check in at the table between 7 am and 8 am to get a loaner slate and free underwater paper for the region. Do a survey dive at the Shores that morning at your own leisure, check back in at the table before 10am with any questions, and then enter your data into the online database when you get home.
REEF staff member, Jonathan Lavan, and other local REEF volunteers will be on hand to answer all of your questions and to help get you started on "Making Dives That Count." The entire month of July is the GAFC so any surveys you do and enter into the database during that time will be part of the event! And REEF surveying can happen year-round. If you have any questions please contact Jonathan Lavan at jonathan@REEF.org.
We hope to see you there!
Sunday July 19, 2015 7:00am at La Jolla Shores
For more information on REEF, please click here.