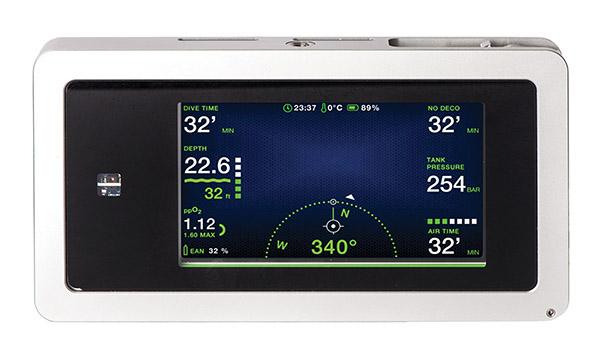 Scuba Capsule International is on a mission to revolutionize the scuba diving experience. Their new package combines a rugged, waterproof case to house your iPhone underwater and a software package that turns it into a dive computer.
The device is an innovative, multi-mode, diving computer for your iPhone 5 and 6. Not only is the Scuba Capsule a wicked looking, heavy duty case which protects your iPhone from dirt and water damage, it's also waterproof to a depth of 150 meters (492 feet). The housing is made of marine-grade aluminum and scratch-resistant Gorilla glass. It also sports stainless steel standard thread mounts for video lights.
With the Scuba Capsule, you can capture pictures or easily switch to video mode, which supports a resolution up to 4K, to record your underwater adventure. The capsule features a touch sensor that is designed to work in any light and visibility conditions. To take an action, such as capturing a photo, you simply hold the sensor covered for a few milliseconds. Switching between modes is also easy – just bump the housing on any side.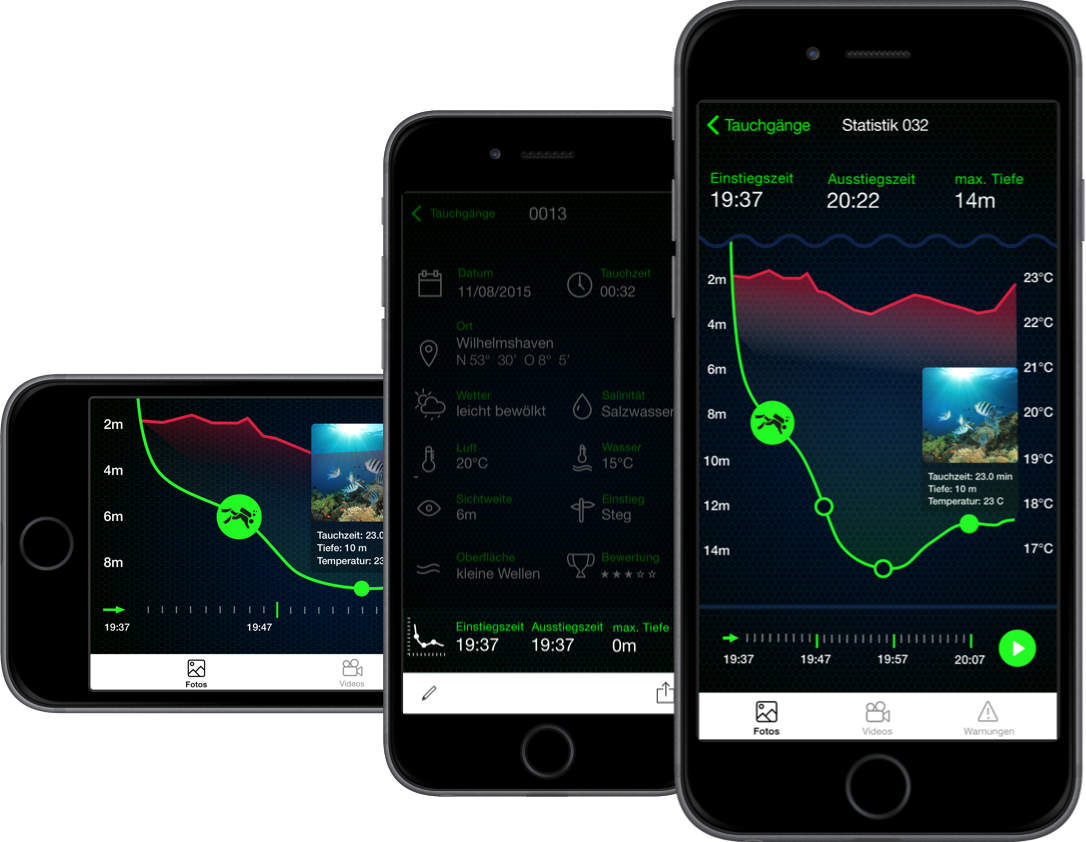 In collaboration with the Scuba Capsule Pro-app on your iPhone and the built-in Swiss-made depth gauge, the Scuba Capsule has all the functions of a diving computer. The app supports air, Nitrox and Trimix. Through the use of a wireless transmitter, the Scuba Capsule can show you how much pressure you have left in your tank.
Even the app on its own can do a lot more than just work in conjunction with the capsule. Divers can manage their equipment, keep a diving logbook, share their experiences online and much more.  The Scuba Capsule Pro-app is currently available to download at the App Store for free.
For more information, visit www.scubacapsule.com.