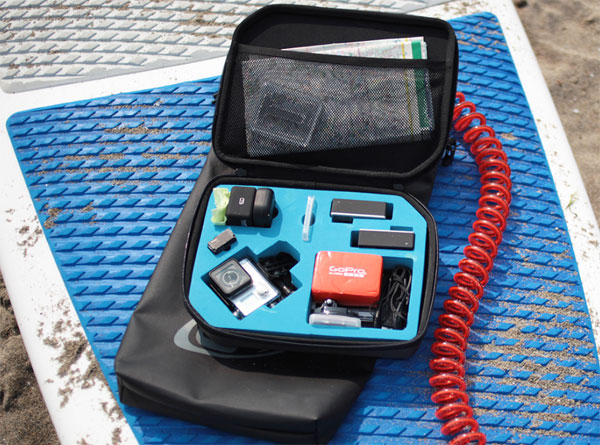 STAHLSAC has just announced the launch of their new Moyo series, the first GoPro® case to include a drybag, which allows the camera to be fully protected in the most extreme environments.
"We wanted to create a case that allowed adventurers to take their camera and accessories to the most epic places," explains Christoph Palmanshofer, Brand Manager for STAHLSAC. "We started with a compression-molded, water-resistant outer shell that's lightweight but almost bulletproof. Then we totally reinforced it. The inside has super soft EVA foam-lined custom cavities to hold the camera and accessories and a special drybag to protect the camera and the case even further."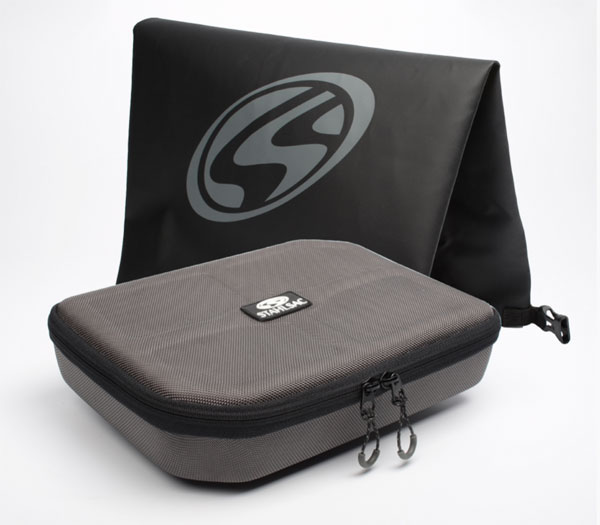 "Whether it's on a board riding a wave or on a dive boat, our Moyo series cases lets you take your GoPro® everywhere you go," says Palmanshofer.
The Moyo series with the included drybag comes in three different sizes, allowing you to carry up to two different cameras and your accessories. Compatible with HERO® 3,3+, 4.
For more information about the Moyo series, please visit stahlsac.com.