In separate incidents this weekend, three abalone divers were killed within a 24-hour period. The dead include a 66 year old retired firefighter from Pacifica, who was found off Shell Beach, a 36 year old who was brought back to shore by other divers at Salt Point, and another diver found dead near MacKerricher State Park beach north of Fort Bragg who was found underwater. He was about 15 feet below the water and might have been snagged in rocks. It required two rescuers – a deputy and paramedic – to work exposed breaking surf to release him, Hoener said.
The Sonoma County sheriff's Henri-1 helicopter crew flew all three calls, lifting two bodies from the water and one from the shoreline. They also carried one exhausted diver from the water while responding to Sunday morning's call at Fisk Mill Cove. The helicopter unit responds to an average of 900 missions annually and performs more rescues than any other program in the country.
A very low minus tide Sunday morning brought swarms of abalone divers to beaches and coves up and down the North Coast. Six state parks officers and lifeguards were on duty along 40 miles of Sonoma County's coastline and aided several other divers during the weekend.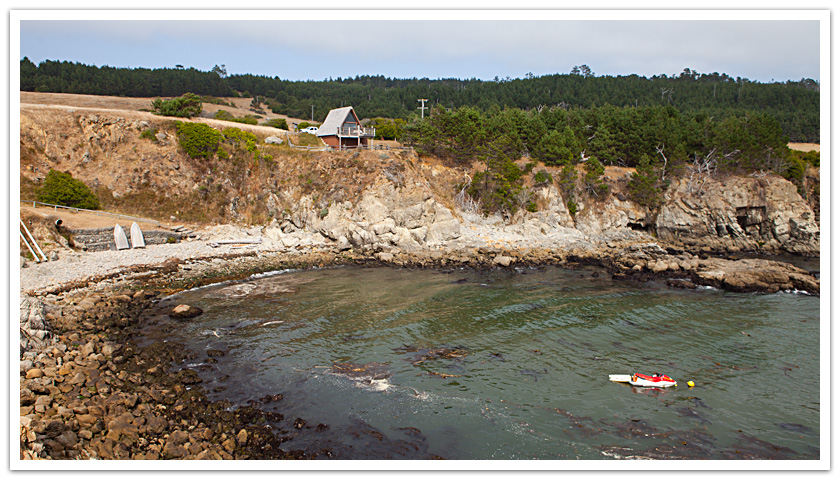 Gerstle Cove, Salt Point State Park
Kenneth Liu, 36, from San Francisco, had reportedly been diving with a friend south of Fisk Mill Cove, near Gerstle Cove, in northern Sonoma County and got into trouble just before 8am. His dive buddy heard him call out for help while struggling in a strong current. Other divers swam out to the man as he struggled. They got him to rocks near the shore. They were performed CPR on the unconscious man when state parks lifeguard Aaron Pendergraft hiked down to the area. He radioed for help and performed CPR, but the man was pronounced dead after the paramedics arrived.
On Saturday afternoon, Cedric Collett, a 66 year old retired firefighter from Pacifica, was diving with a friend off of a Sea Ranch beach in northern Sonoma County. He was reportedly a strong swimmer and in excellent physical condition. While diving, he failed to resurface after several minutes, and a friend went to a nearby home and called 911 for help. Sonoma's Henry-1 helicopter and park lifeguards and deputies responded around 1:15pm. After lifeguard Joe Stouffers was lowered in the water from Henry-1, he located the diver about 15 feet underwater. His weightbelt was still in place.
On Sunday, shortly after the call to Fisk Mill Cove, the helicopter crew flew up to Mendocino to assist in the search for a diver who disappeared near the popular MacKerricher State Park beach. A Coast Guard crew helping with the search found a diver's float tube about 250 yards offshore, with no sign of a diver. Henry-1 paramedic Scott Freedman was lowered into the water, and found the diver 15 feet underwater – the same depth as the diver at Sea Ranch. He reportedly had been missing for 2 hours before being located.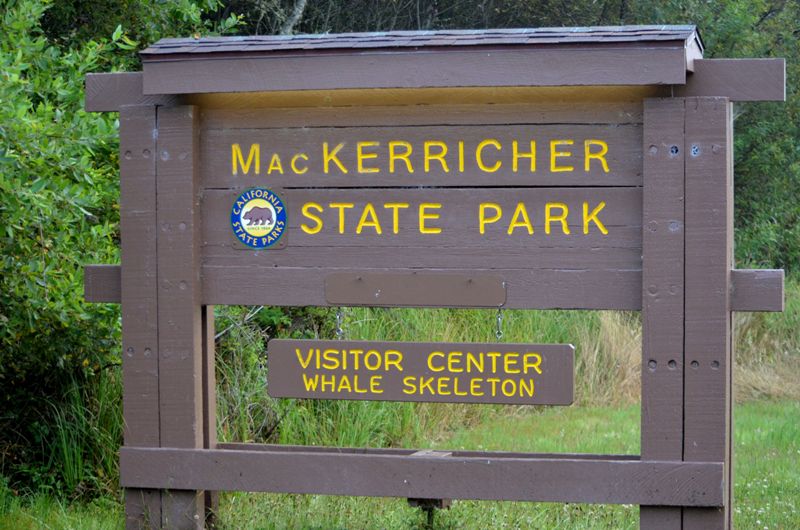 For more information on abalone diving in Sonoma County, and some important safety tips, read our story Abalone Diving on the Sonoma Coast here.