PRESS RELEASE – MAY 8, 2012
Mike's Camera and Nikon are presenting an underwater photography Seminar on Wednesday May 22 in Sacramento and Thursday May 23 in Berkeley.
The coral reefs are the basic building block of the world's oceans and are brimming with life and photographic opportunities. Scott Frier, Nikon's underwater expert and photographer for over 30 years, will walk attendees through their importance and the techniques used to capture stunning images in such a unique setting.  Those attending the seminar will gain the skills to operate a camera underwater and to photograph images successfully in a challenging underwater environment.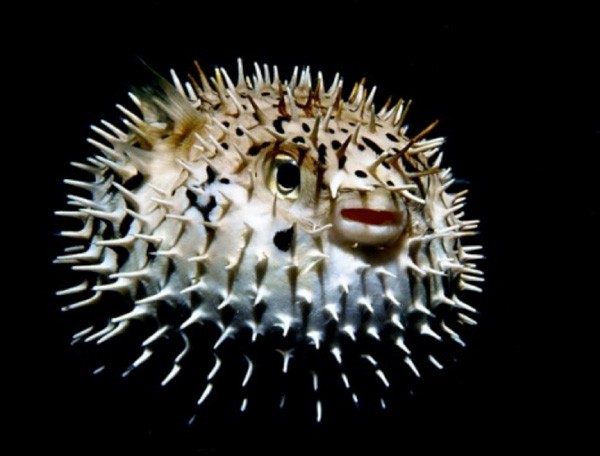 Who Should Attend
Photographers who are inspired by the world's oceans and want to become more confident in creating images in an underwater environment
About Scott Frier
Scott Frier has been involved in photography for more than thirty-five years.  He graduated with Master's degrees in History and Visual Education from the State University of New York.  He subsequently taught public school and later photography in college.  During this time he traveled extensively on photographic assignments to over fifty countries.
For more than 25 years, Scott worked for Nikon as a technical specialist and photographer in digital imaging, underwater and wildlife photography.  In this capacity he wrote and lectured extensively as well as teaching the Nikon School of Underwater Photography.  He has taught hundreds of classes in all areas of photography.  His photographs and articles have appeared in numerous magazines and books in the United States, France, Italy, Germany, Great Britain, Japan and Brazil.  Scott's work can be seen at his website: www.frierworks.com
Dates, Times & Location
Wednesday May 22
6:30PM – 9:30PM at Mike's Camera, 2200 J Street, Sacramento
Thursday May 23
6:30PM – 9:30PM
La Quinta Inn Berkeley, 920 University Ave, Berkeley
Tuition
$20/FREE  Those attending the seminar will receive a $20 Mike's Camera gift card….making the program FREE!
Registration
Sign up at mikescamera.com/learn
About Mike's Camera
Mike's Camera is well known for its comprehensive selection of camera gear, print services and photography educational programming. Founded in 1967, it has become a regional favorite for industry professionals and amateur camera buffs alike. In stocking the most complete selection of photographic and video equipment in Colorado, Mike's Camera offers consumers and professional photographers a wide range of camera types for every unique picture-taking opportunity, as well as turn-key solutions for imaging, printing, video, scanning and archiving of analog images to digital, commercial output services such as trade show banners and posters and custom framing for display.  Mike's Camera has 6 store locations in Northern California in San Francisco, Mill Valley, Menlo Park, Dublin, Pleasant Hill, and Sacramento.
Contact
Mike's Camera
Nichole Shanks (303) 443-1715 ex134
marketing@mikescamera.com