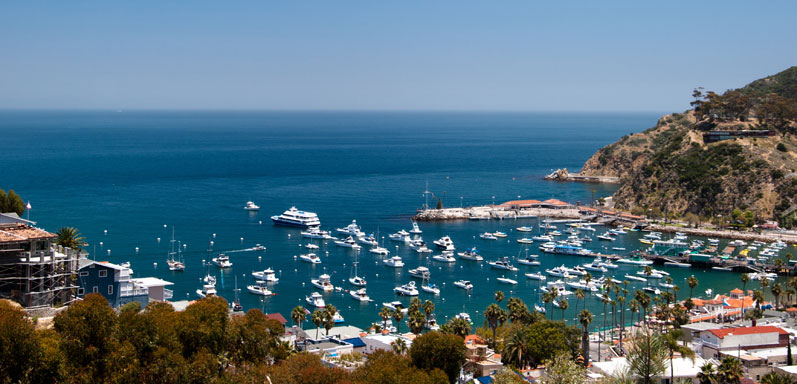 Avalon harbor is one of Southern California's most picturesque locations. Below the water, however, lies lots of trash.
The annual harbor cleanup event is a great way to both clean up the harbor and have the opportunity to dive it – it's the only time of year scuba divers are allowed to dive inside the harbor area. Last year, more than 2.5 tons of trash were collected from the harbor. Volunteers are needed this year to help during the cleanup scheduled for February 21.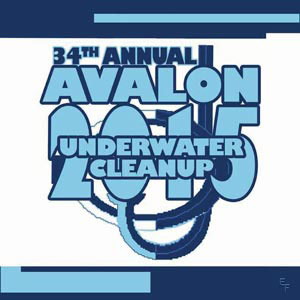 The harbor cleanup event first started in the 1970's and has become more popular each year, with more than 500 divers participating at times. Dive shops, clubs, and informal metope events also take place here, with numerous parties and get-togethers planned on both Friday and Saturday nights. There's also a contest each year to design the official harbor cleanup T-shirt. This year's winner is Eric Fitzpatrick.
Proceeds from the cleanup also go to a great cause – they benefit the USC Hyperbaric Chamber, also located on Catalina island, and the Catalina Conservancy's Robert R. Given Fund for Ocean Conservation and Educational Outreach.
Immediately after the cleanup, divers and volunteers will gather at Avalon's Wrigley State where an awards ceremony will be held. There are prizes awarded for divers who bring up the most unusual items underwater.
Registration for the event is open now, and you can register online at catalinaconservancy.net. If you're planning on bringing a group of divers, contact Spencer Campbell at (562) 437-8555, ext. 224. The event is open to all certified scuba divers.
.