California Diver's Summer 2012 Photo Contest us underway! The category of this contest is "Compact Cameras", and all photos submitted must be taken with a compact (non-SLR) camera, such as a Sealife, Canon G12, Powershot, Olympus, or GoPro.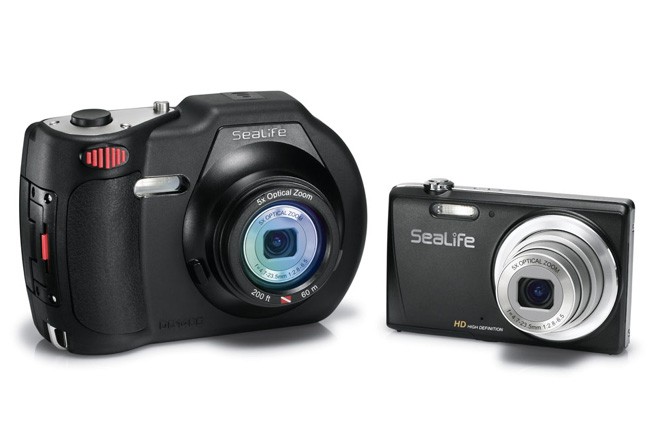 "I'm very excited about this contest, and really looking forward to seeing the great photos that come in" says Chris Constantine, editor-in-chief of California Diver. "Digital cameras have come such a long way in recent years, and outstanding photos can now be taken with cameras everyone can both use and afford. This contest is open to every amateur photographer and gives everyone an opportunity to share their work with the dive community."
For more information, official rules, and contest guidelines, visit the California Diver Summer 2012 Photo Contest page.