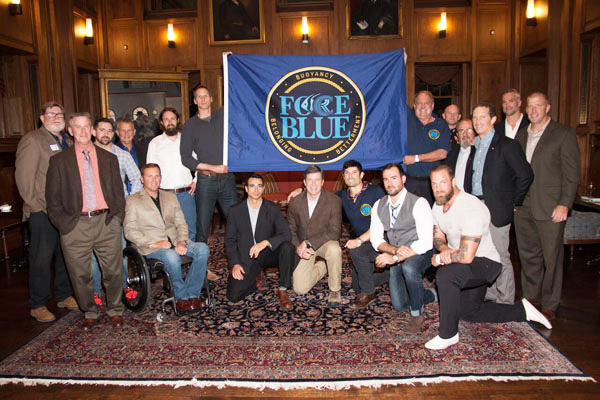 PADI (The Professional Association of Diving Instructors) has partnered with the non-profit FORCE BLUE for a fundraiser being held February 9 at The Ocean Institute in Dana Point. The event is celebration of Force Blue's upcoming deployment and a fundraiser to help tell the story of this incredibly timely and important mission. It will support our Special Operations veterans community and a new initiative that help both our returning combat veterans and our planet.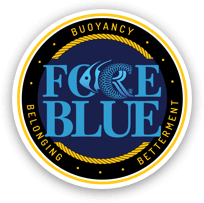 FORCE BLUE is a new nonprofit 501(c)(3) initiative that seeks to unite the community of Special Operations veterans with the world of coral reef conservation for the betterment of both. FORCE BLUE gives former combat divers and SOF veterans the chance to experience and explore one of the most critically endangered ecosystems on the planet and to adapt their training and teamwork to aid in its protection.
The event is on Thursday, February 9, 2017 from 7:00 p.m. to 10:00 p.m. at The Ocean Institute, 24200 Dana Point Harbor Drive in Dana Point, CA.  There will be an open bar and free d'oeuvres.

For more information on Force Blue, please click here.
To download a flyer of the event, click here.