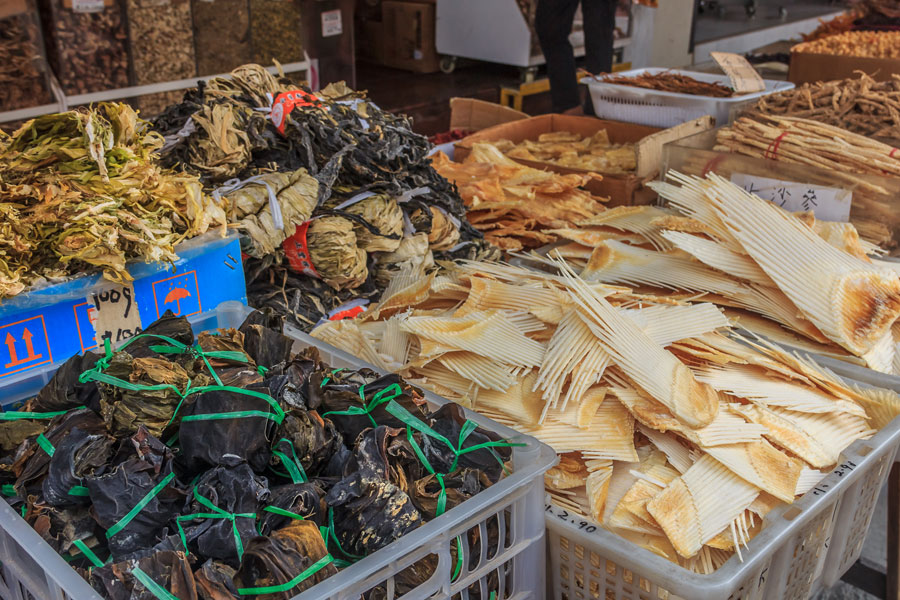 The United States Supreme Court rejected an appeal by San Francisco Bay Area suppliers and sellers of shark fins on Monday.
A group of Chinese American community organizations, along with restaurant owners and shark fin suppliers, argued to the court that the state of California was exceeding its authority in banning the selling of shark fins and banning shark fins and was interfering with a commercial fishing market.
In an earlier ruling in 2013, the San Francisco-based Chinatown Neighborhood Association and Burlingame-based Asian Americans for Political Advancement alleged the law discriminated against Chinese-Americans and conflicted with federal fishery management. The appeals court rejected the bias claim, saying there was no evidence the state Legislature intended to discriminate against Chinese-Americans, but rather intended to accomplish humanitarian and conservation goals.
Federal law prohibits shark "finning," the removal of fins from sharks, but technically does not forbid possessing or selling shark fins. California lawmakers took a larger reaching step with a statute that had the impact of ending shark fin sales and removing shark fin soup from restaurant menus. That statute took effect in July 2013.
The Obama administration at first supported opponents of the state law, filing arguments in 2013 that disputed California's authority to restrict the sale of sharks that had been legally caught in federal waters. The administration later changed its position after discussions with state fish and wildlife officials and said the two laws could be harmonized, with federal rules governing shark fishing while California regulated commerce within the state.
.