SACRAMENTO – (Friday, August 24, 2018) – A proposal by California State Assemblywoman Lorena Gonzalez Fletcher (D-San Diego) to crack down on illegal poaching by commercial fishing operations in protected marine areas was signed by Governor Brown today. The new law will take effect January 1. Lorena Gonzalez Fletcher's Proposal is Aimed at Commercial Fishing Operators Who Poach in Marine Protected Areas
Assembly Bill 2369 is an important step in preserving the delicate coastal ecosystems of our state's Marine Protected Areas (MPAs), established in California to protect and conserve marine life and habitat.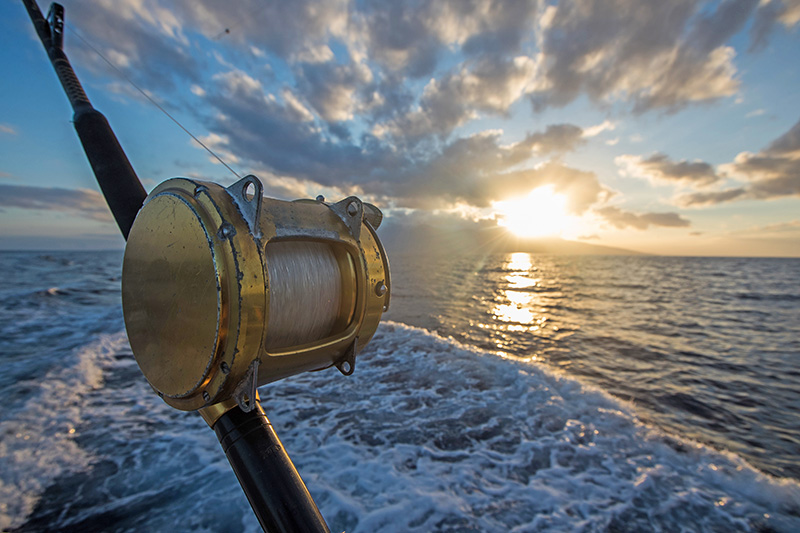 "This law is an important step in preserving the very delicate coastal ecosystems in California's protected marine areas," Assemblywoman Gonzalez Fletcher said. "These greedy poachers have done an enormous amount of damage, showing that the current penalties are nominal to their bottom line and they don't seem to work. I'm pretty sure this new law's threat of a hefty fine will get their attention."
The new law will stiffen penalties and serve as a deterrent to some of the worst offenders of illegal poaching, including passenger fishing vessels or party boats. A business that violates this new law may be fined $5,000 to $40,000 and face up to a year in jail on a misdemeanor conviction. Penalties for a second violation will be a loss of fishing license, a fine of $10,000 to $50,000, and up to a year in jail on a misdemeanor conviction. Additionally, commercial fishing operations will not be able to continue fishing while under investigation by simply transferring the fishing license to another person in their business. AB 2369 will prevent this situation by prohibiting the transfer of a permit or commercial fishing license before resolution of pending civil, criminal or administrative action that may affect the status of the permit.
AB 2369 passed the State Assembly on Aug. 9 by 77-0 and was approved 37-0 by the Senate on Aug. 6.
For more information on this issue or to schedule an interview with Assemblywoman Gonzalez Fletcher, contact Evan McLaughlin at (619) 850-2790.
Assemblywoman Lorena Gonzalez Fletcher represents California's 80th Assembly District, located in southern San Diego County, including the cities of San Diego, Chula Vista, and National City. She serves as Chair of the Assembly Committee on Appropriations, Chair of the Assembly Select Committee on Women in the Workplace, and Vice Chair of the California Latino Legislative Caucus. For more information on Assemblywoman Lorena Gonzalez Fletcher visit https://a80.asmdc.org/
##############################################
Evan McLaughlin
Chief of Staff
Assemblywoman Lorena Gonzalez Fletcher
Representing California's 80th Assembly District
Ph: (916) 319-2080 | E-mail: evan.mclaughlin@asm.ca.gov